Webinar: Restore Reliability of Data Lakes with Delta Lake and Talend
Background
Businesses expect fast access to the massive volumes of data in their data lakes for business reporting and analytics as well as machine learning, artificial intelligence, and other data science-driven pursuits. But as the volume of raw, complex data grows, data lakes can become unreliable and slow.
Delta Lake and Talend restore reliability to data lakes
Databricks built Delta Lake to bring organization and consistency to data lakes so end users can quickly search, find, and trust the data they need. In this webinar, we'll discuss the challenges with data lakes; explain how Delta Lake can restore reliability to data lakes; and explore how Talend accelerates data ingestion from a broad range of data sources to Delta Lake with comprehensive data quality and governance features.
Watch to learn
Why data lakes commonly devolve into repositories of unmanaged, noncurated data

How Delta Lake improves reliability and speed of data lakes with data cataloging and governance

What a modern data architecture looks like with Delta Lake and Talend for data ingestion

About Wavicle accelerators that help quickly introduce new data sources into Delta Lake
Speakers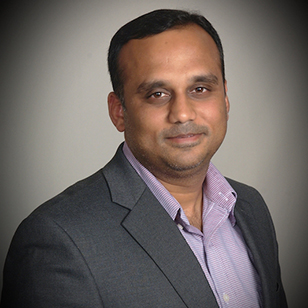 Ranjith Ramachandran
Big Data Lead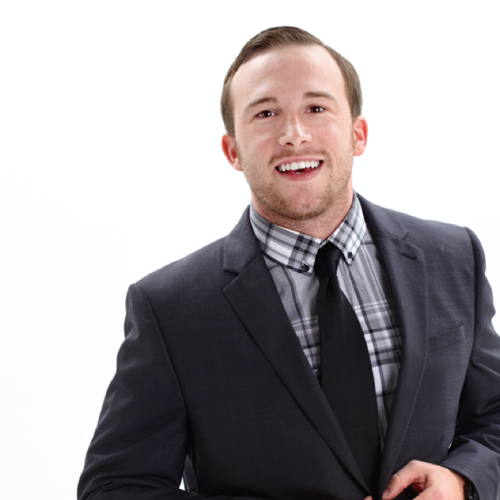 Anthony Lempelius
Alliances Manager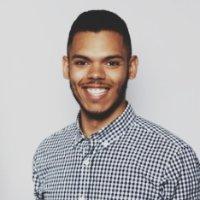 Montel Edwards
Partner Solution Architect