Webinar: The power of integrating ERP data – Vyaire's journey to a data-driven business

It's not uncommon for organizations to struggle with multiple ERP applications, whether it's from organic growth or from mergers and acquisitions. The challenge is knowing when to invest in aggregating and standardizing enterprise data to drive business success.
Join this October 20 webinar to learn how Vyaire Medical integrated data from a dozen ERP systems, laying a foundation for exciting growth opportunities.
Enterprise data sparks business transformation
You'll hear from Vyaire's Global CIO, Ed Rybicki, whose effort to generate consistent, clean data from multiple ERP systems sparked business transformation in areas such as sales, customer 360, and supply chain, and gave his company a flexible platform to launch new innovations.
Watch to learn how Vyaire Medical:
Overcame the business challenges linked to multiple, disparate ERP systems
Achieved a single view of customers and products across multiple product lines and geographies
Used clean data and governance processes to automate business workflows such as contracting, credit approvals, and customer onboarding
Accelerated and automated high-quality enterprise reporting
Leveraged its new analytics portal to ramp up production by 20x when demand for respirators spiked due to COVID-19
Speakers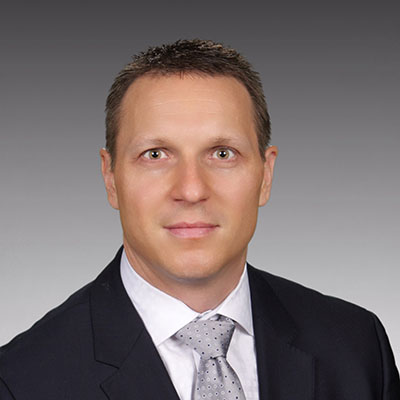 Ed Rybicki
Global CIO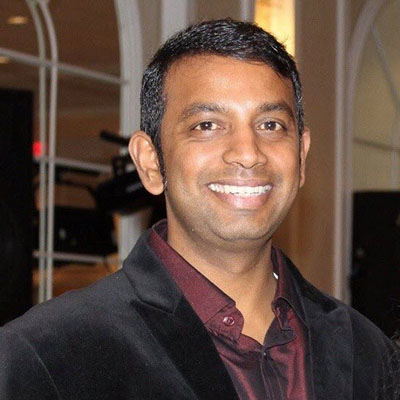 Gopal Ramamurthi
Sr. Director of Enterprise Data Management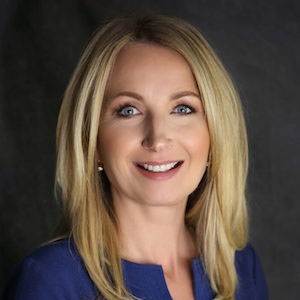 Ann-Christel Graham
Chief Revenue Officer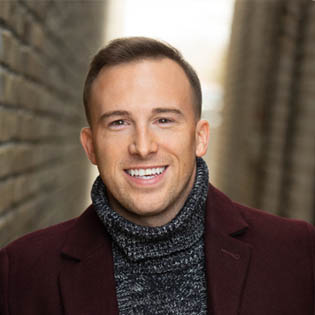 Anthony Lempelius
VP of Sales


Sponsors