How McDonald's Journey Toward Greater Customer Insight Is Helping Restaurants Better Serve, One Discovery at a Time
When McDonald's decided to invest in sophisticating its customer satisfaction analysis methods, the company's Global Consumer Business & Insights and Social Listening teams couldn't foresee that a looming pandemic would upend the global restaurant industry in unimaginable ways. With disruption now the new normal, McDonald's is discovering that its early-stage effort to turn feedback from surveys and social listening into valuable insights and action is starting to help restaurants better navigate the current storm.
This webinar will inspire restaurant marketers and leaders to consider how 'Voice of the Customer' analytics-driven initiatives may open new opportunities to get closer to customers during both boom and bust.
Malia Kats, Director of Customer Experience for McDonald's, will address the significance of how the process is often as meaningful as the project itself – and why it's important to celebrate small wins along the way. Co-speaking will be Duane Lyons, Restaurant Practice Leader for Wavicle Data Solutions, who will provide an overview of text analytics and sentiment analysis processes.
McDonald's will cover:
Example insights and actions taken with faster, more detailed, and more complete feedback analysis methods in place
How to recognize when the status quo isn't enough – it's time to reinvest
Why the journey is often as important as the destination, from bumps to "a-ha" moments
Speakers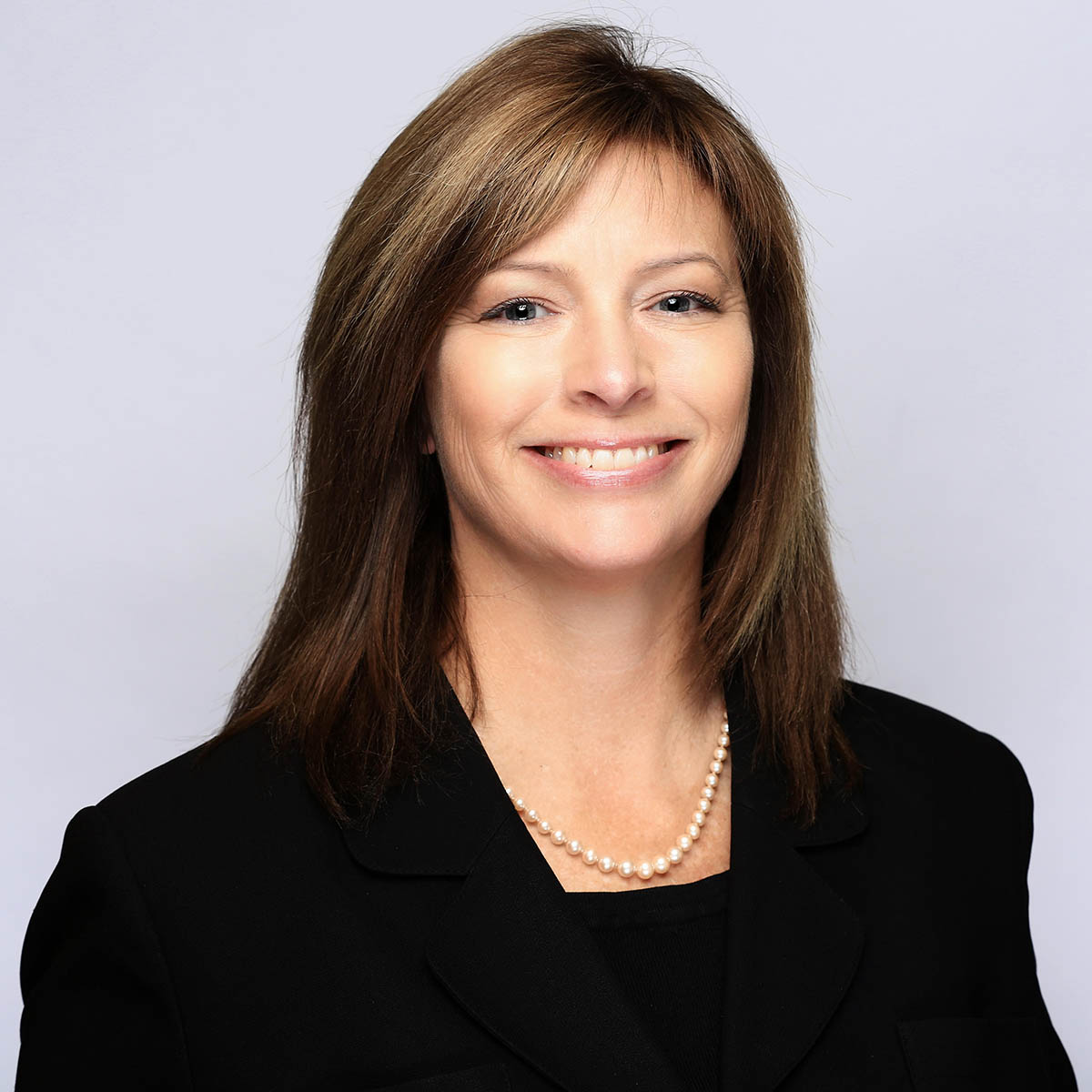 Malia Kats
Director of Global Consumer and Business Insights

McDonald's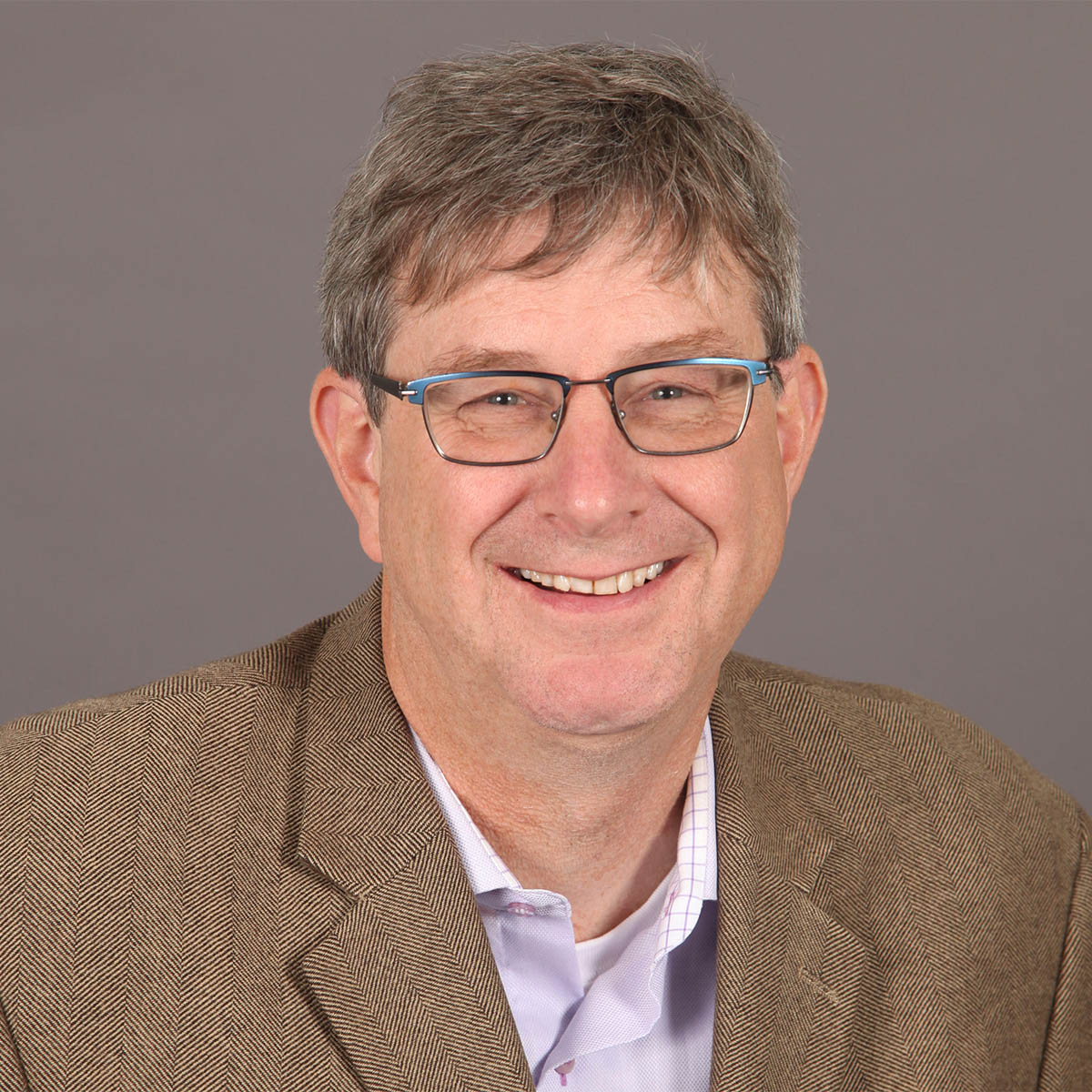 Duane Lyons
Practice Lead: Restaurant & Food Industry

Wavicle Data Solutions